Search Results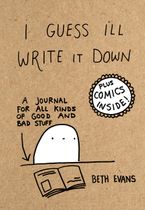 For fans of Beth Evan's comics and I Really Didn't Think This Through, a gorgeous journal featuring never-before-seen comics.Beth Evans has created a global...
Hardcover
On Sale: 06/11/2019
$14.99
Buy Now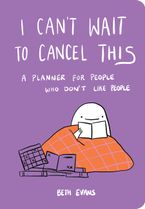 For the anxiously overscheduled homebody in all of us, an undated monthly (un)planner featuring a dozen never-been-seen-before cartoons from the delightfully unconventional Beth Evans.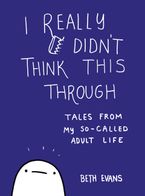 I Really Didn't Think This Through
Did you ever wish your best friend—the person you would trust with your innermost secrets, the person whose wisdom and comfort you seek in times of stress or self-doubt—could draw? Like...
Paperback
On Sale: 05/01/2018
$14.99
Buy Now